IIH wishes all members, well wishers most happy,UGADI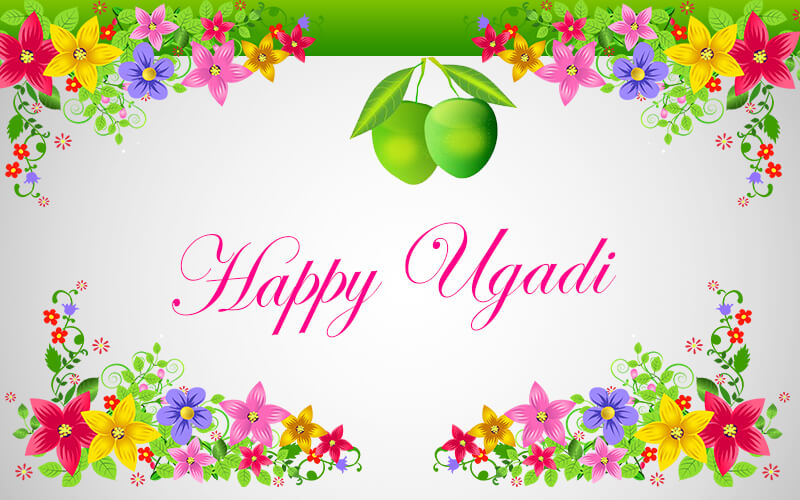 "Help ever; hurt never"
Let us join hands to empower Ham Radio movement in young minds.

SPECIAL VHF NETS ON UGADI DAY
Bangalore , April 02, 2022
Special VHF net was conducted on the occassion of Ugadi day., on the repeater VU2IU Freq. 145.800MHz Negative shift 600KHz . It was linked to Echolink also VU2IU-R. It was one of the International VHF nets.
The usual Kho-rak-Kho net conducted by vetran HAm Varadan VU3ITI between 6.30 to 07.00hrs and followed by the Good morning net conducted by Balavant VU2BRT total checkins scored to 103.
In the evening the Usual Silicon City was conducted by Venkat VU3OIM and the total checkins were 73. All the stations were allowed to contact all the netcontrols individually. All the contacts are honoured with digital QSL cards (courtesy: Indian Institute of Hams VU2IIH).The participants can collect their QSL cards from here.

How to collect your QSL card
Just browse the table given here
spot your name / call sign and click to download your e-QSLcard, That's it
Please note that the list given is in
alphabetical order
to find your name quickly.
For any assistance or enquiries for the e-QSL cards please contact Rajan VU3JYT. please send a personal message to his whatsapp No:9686302959.

List of staions on the Ugadi Special morning nets.
These files are available till April15, 2022 in our web site

List of staions on the Ugadi Special evening net.
These files are available till April15, 2022 in our web site

Downloads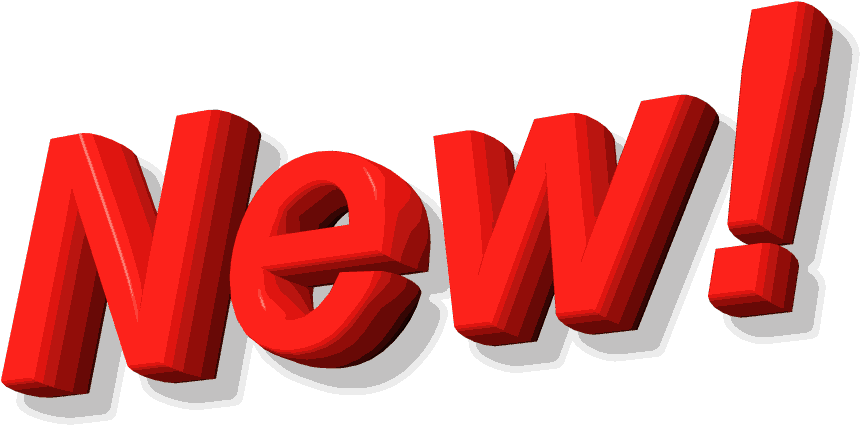 Attention all VU Hams & SWLs!
The WPC Wing, DOT, Ministry of Communications, Govt. of India has notified through the Office Memorandum File No. Project/ASMS/02/2019 (Part-1) dated 27 July 2020 that with effect from 1 August 2020 all applications for Amateur Radio are to be done only online through https://saralsanchar.gov.in/ Practical guidelines for the same are given as follows:
Links Courtesy: NIAR/VU2JOS
Latest WPC Circulars:
Import of Amateur Radio Equipment : 2020-21
Detailed article about import of equipment by Radio Amateurs in India written by
Mr. Devadas, VU2DH
of Chennai whose profession is Shipping & International Freight Forwading is available
click here
Useful links
If you happen to find a useful resource on the internet that you would like to share with everybody, do send the link across to us at ham7388@gmail.com
Amateur Radio HF/VHF/UHF Repeater Stations in India :
Compiled by Jose Jacob, VU2JOS,
National Institute of Amateur Radio,NIAR.
Please click the link below.