ASOC EXAMS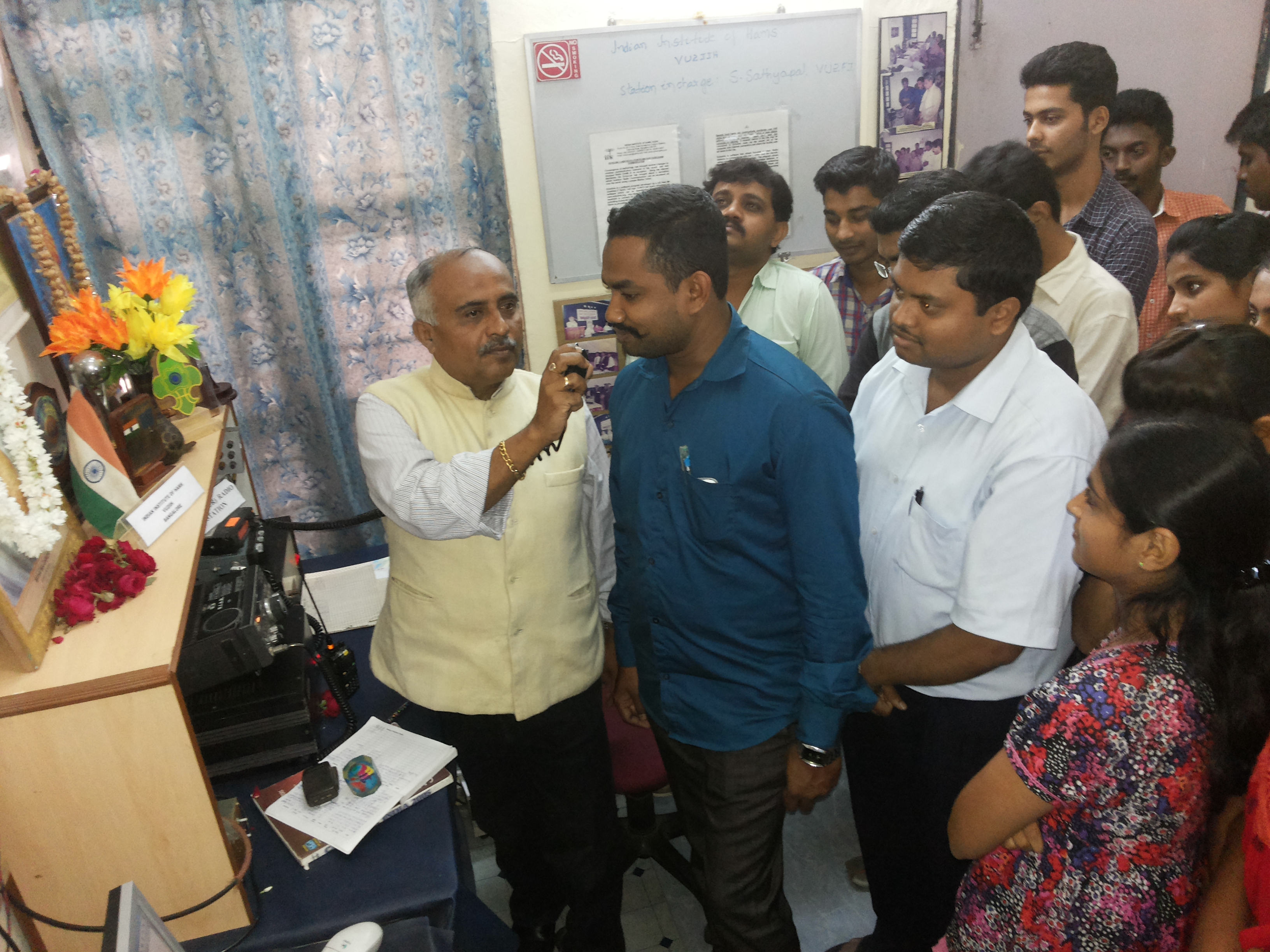 REGISTRATION FOR ONLINE TUTORIALS:
Due to wide spread of epidemic "CORONA VIRUS' and nationwide lockdown , IIH will conduct Ham Radio training ONLINE on specific timings. You can listen, interact directly from your home.
Ham Radio rules, regulations and operating procedures.
Basic Elections: Semi conductors
Communication
Radio Propagation, Aerials and Transmission lines.
" Entry to operate VIRTUAL RADIO on INTERNET using your android phone or from your desktop linking entire world.
Requirements:
For Admission: Please carry three passport size photos, Photocopy for date of birth proof: Passport or X standard Marks card or date of birth or aadhar card (Any one of these)
Registration Contact: Dr. S.SATHYAPAL, Director-IIH
Cell: +91 94483 02677 or e-mail: ham7388@gmail.com
INDIAN INSTITUTE OF HAMS,
HAM RADIO STATION: Gate No: 2, Second floor, VIP Entrance, Ham Radio Station,
Kanteerava OUTDOOR stadium, Kasturba Road, BENGALURU-560 001