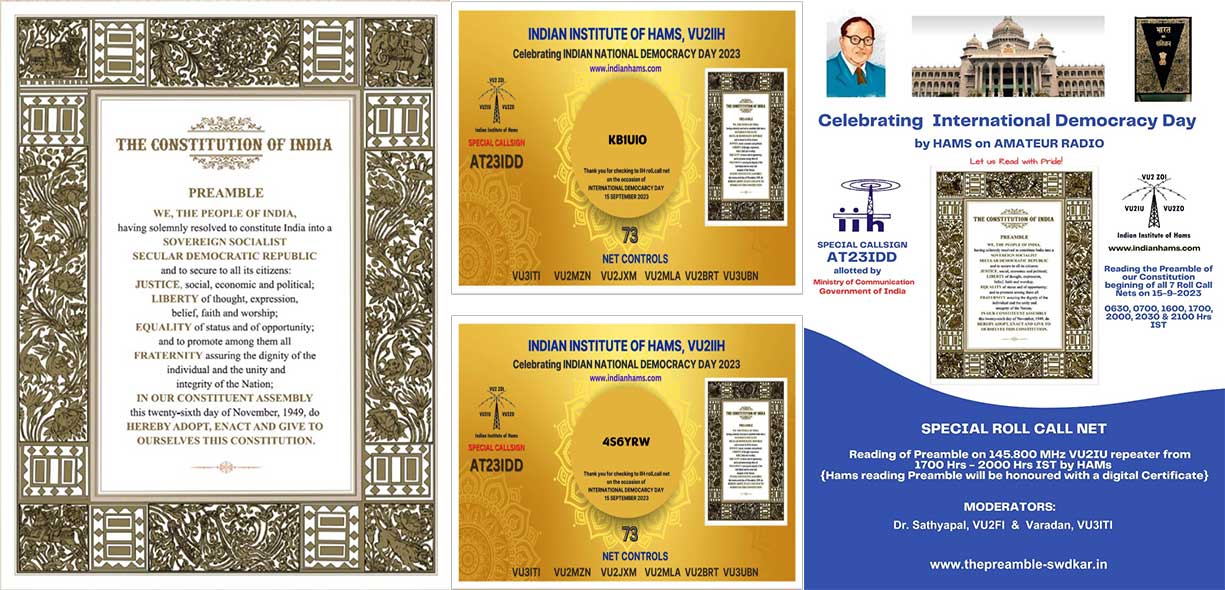 Have you checked with our Net Control on September 15, 2023 ,the International Democracy Day (IDD) Then Collect your eQSL card from here
How to collect your e-QSL card
Just browse the tables given here ( two tables in Alphabetical order Stations )

spot your name click your call sign to download your e-QSL card, That's it
For any assistance or enquiries for the e-QSL cards please contact Rajan VU2JXM. please send a personal message to his whatsapp No:9686302959.
These files are available till September 25, 2023 in our web site

---
Alphabetical order Stations A to O

---
Alphabetical order Stations P to Z

.
---
Downloads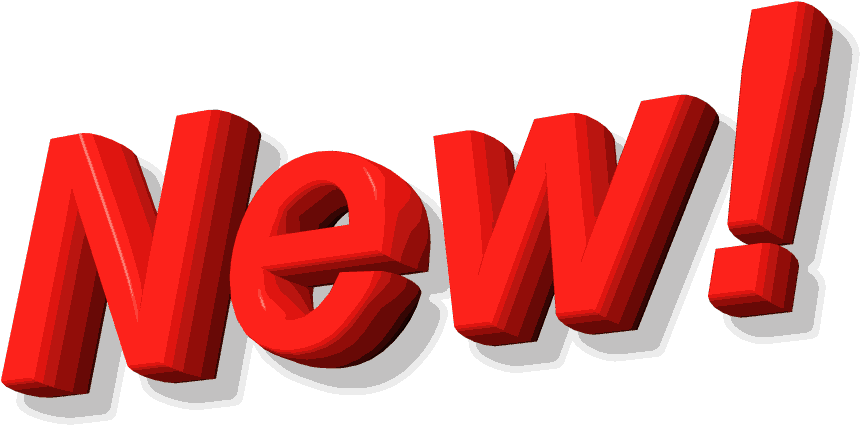 Attention all VU Hams & SWLs!
The WPC Wing, DOT, Ministry of Communications, Govt. of India has notified through the Office Memorandum File No. Project/ASMS/02/2019 (Part-1) dated 27 July 2020 that with effect from 1 August 2020 all applications for Amateur Radio are to be done only online through https://saralsanchar.gov.in/ Practical guidelines for the same are given as follows:
Links Courtesy: NIAR/VU2JOS
Latest WPC Circulars:
Import of Amateur Radio Equipment : 2020-21
Detailed article about import of equipment by Radio Amateurs in India written by
Mr. Devadas, VU2DH
of Chennai whose profession is Shipping & International Freight Forwading is available
click here
OUR RADIO PILOTS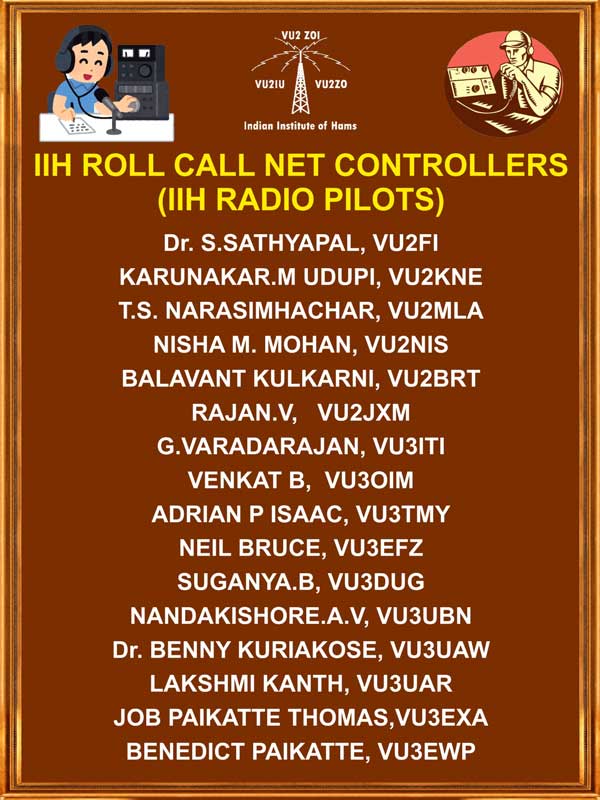 Amateur Radio HF/VHF/UHF Repeater Stations in India :
Compiled by Jose Jacob, VU2JOS,
National Institute of Amateur Radio,NIAR.
Please click the link below.