CALL BOOK INDIA 2023
<
Justice Dr. H.B. Prabahakar Sastry VU2QFZ , Karnataka High Court, releasing the CALL BOOK INDIA 2023 and speaks about the callbook
---
Comments and Compliments....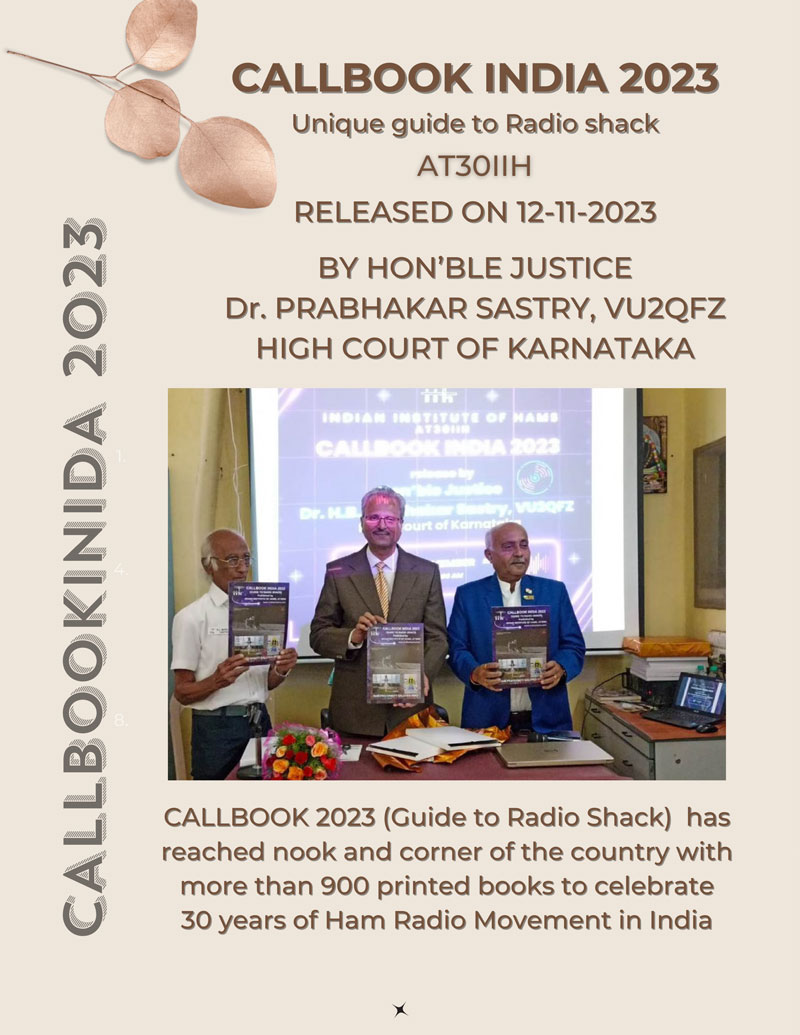 To read the comments and compliments....CLICK HERE

---

---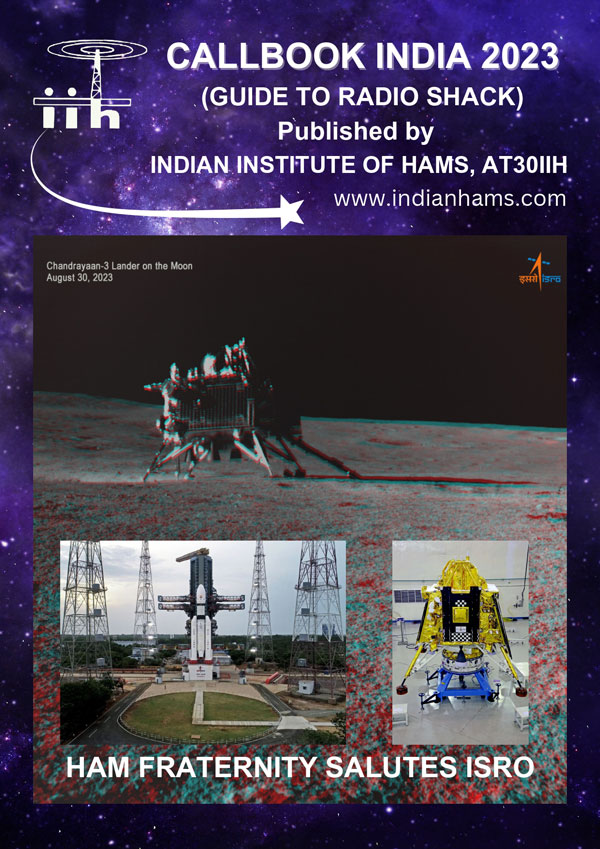 ---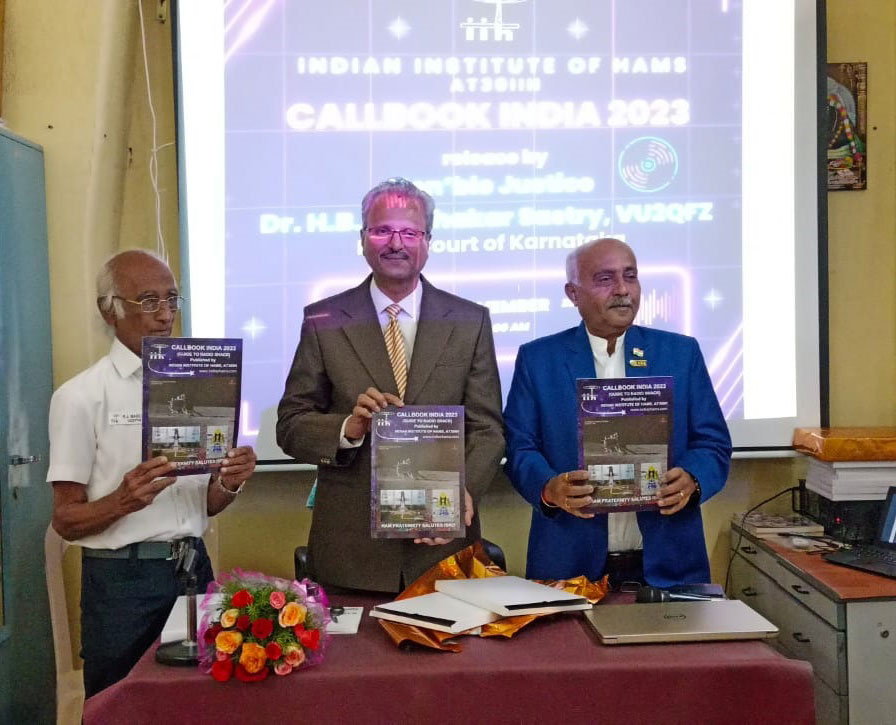 Justice Dr. H.B. Prabahakar Sastry VU2QFZ , Karnataka High Court, releases the CALL BOOK INDIA 2023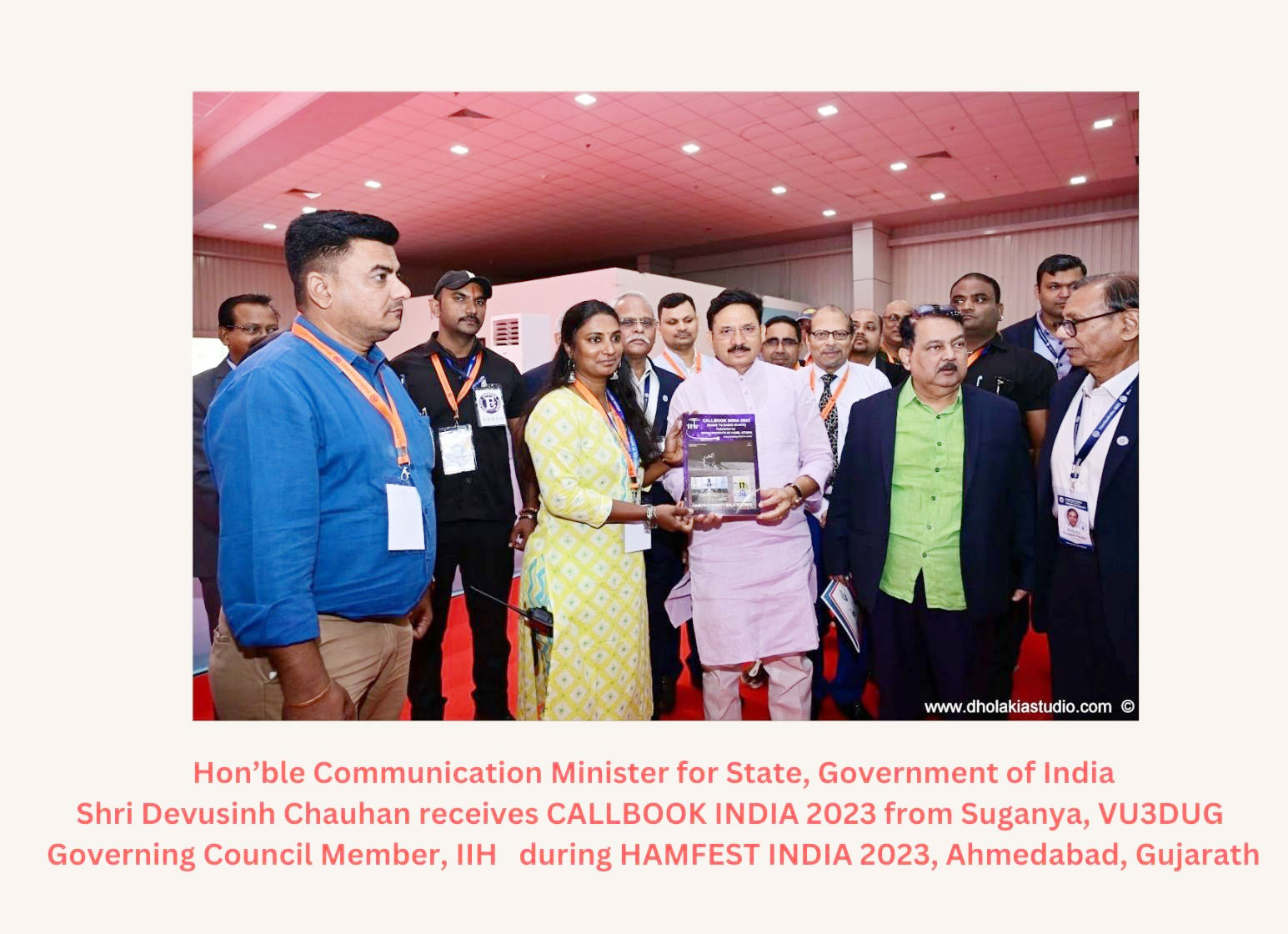 ---

---
Downloads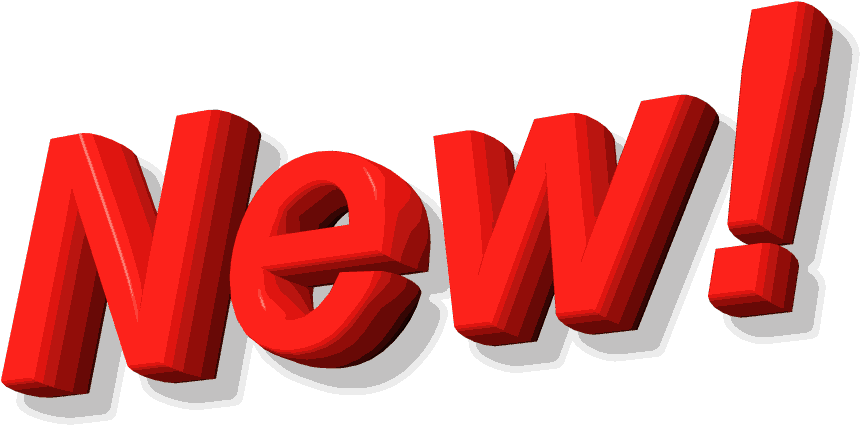 Attention all VU Hams & SWLs!
The WPC Wing, DOT, Ministry of Communications, Govt. of India has notified through the Office Memorandum File No. Project/ASMS/02/2019 (Part-1) dated 27 July 2020 that with effect from 1 August 2020 all applications for Amateur Radio are to be done only online through https://saralsanchar.gov.in/ Practical guidelines for the same are given as follows:
Links Courtesy: NIAR/VU2JOS
Latest WPC Circulars:
Import of Amateur Radio Equipment : 2020-21
Detailed article about import of equipment by Radio Amateurs in India written by
Mr. Devadas, VU2DH
of Chennai whose profession is Shipping & International Freight Forwading is available
click here
OUR RADIO PILOTS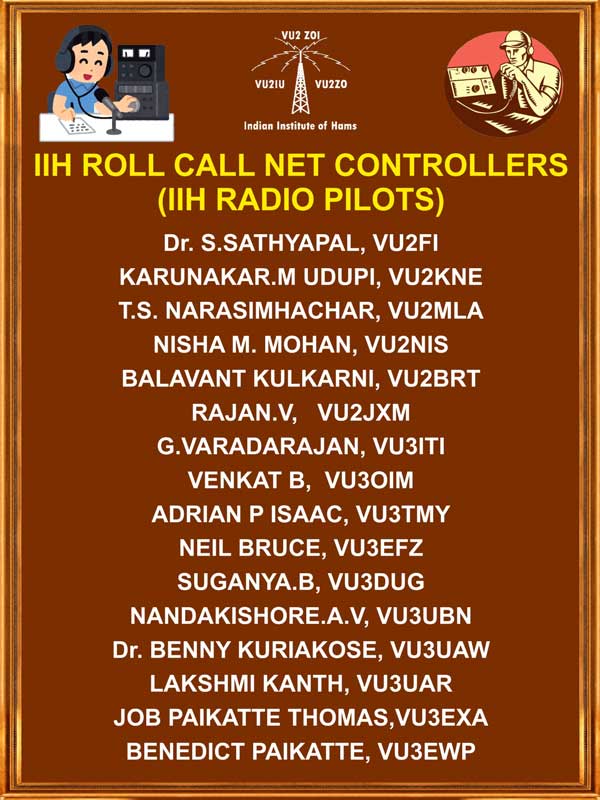 Amateur Radio HF/VHF/UHF Repeater Stations in India :
Compiled by Jose Jacob, VU2JOS,
National Institute of Amateur Radio,NIAR.
Please click the link below.