ARSI FIELD DAY 2023
Indian Institute of Hams, VU2IIH will be participating in the ARSI Field Day 2023 to be held on 25th and 26th Feb. 2023. Place : Indian Public School, Turuvekere 572 227. Tumkur District .
GRID LOCATOR : MK73id19 under Category : A
Our Amateur Radio Operators: 1. VU2FI Dr. Sathyapal 2. VU2MLA Achar 3. VU3IGP Dr. Hiremath 4. VU3CJM Manjunath 5. VU3OIM Venkat
6. VU3UJZ Pramod 7. VU3EFZ Neil 8. VU3DUG Suganya Baskar 9. VU3FCE Shilpa 10. VU3LXI Lakshmi
---
Downloads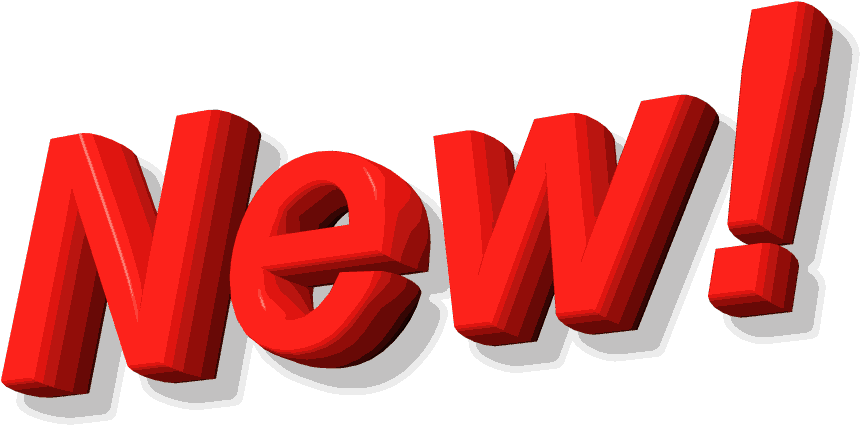 Attention all VU Hams & SWLs!
The WPC Wing, DOT, Ministry of Communications, Govt. of India has notified through the Office Memorandum File No. Project/ASMS/02/2019 (Part-1) dated 27 July 2020 that with effect from 1 August 2020 all applications for Amateur Radio are to be done only online through https://saralsanchar.gov.in/ Practical guidelines for the same are given as follows:
Links Courtesy: NIAR/VU2JOS
Latest WPC Circulars:
Import of Amateur Radio Equipment : 2020-21
Detailed article about import of equipment by Radio Amateurs in India written by
Mr. Devadas, VU2DH
of Chennai whose profession is Shipping & International Freight Forwading is available
click here
Useful links
If you happen to find a useful resource on the internet that you would like to share with everybody, do send the link across to us at ham7388@gmail.com
Amateur Radio HF/VHF/UHF Repeater Stations in India :
Compiled by Jose Jacob, VU2JOS,
National Institute of Amateur Radio,NIAR.
Please click the link below.