About us
INDIAN INSTITUTE OF HAMS (IIH) was established as a registered trust in 1993 for promoting Amateur (HAM) Radio in India, has reached yet another milestone of completing 25 years of continuous service. IIH is founded by Dr. Sathyapal, VU2FI and Sri. R.J.Marcus VU2VTM
IIH is actively associated with Department of Youth Empowerment and Sports, Government of Karnataka having established Ham Radio Station and training centre at Kanteerava Outdoor Stadium, Kasturba Road, Bengaluru -560 001, India.
Indian Institute of Hams is affiliated to National Institute of Amateur Radio (NIAR), Hyderabad and Institutional Member, Amateur Radio Society of India (ARSI).
Since inception, IIH has made tremendous strides in awareness on amateur radio and increasing population of Hams by approximately 10000 hams in INDIA, with its members spread all over the world. From its early days, IIH was well recognized for its activities and received "RAJIV GANDHI AWARD" for two consecutive years in 1995 and 1996 for best promotion of ham radio activities in India, award was presented by Smt. Sonia Gandhi who is also a Ham with a call sign VU2SON.
---
QO-100 communication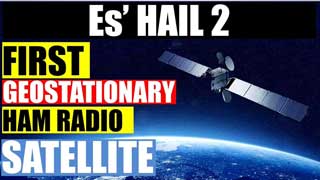 Indian Institute of Hams (IIH) is getting ready for the ham radio communication through QO-100 satilite,
Proud Moment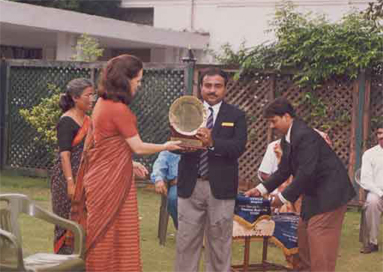 Smt. Sonia Gandhi, VU2SON presenting the RG award 1996 to Dr. S.Sathyapal, VU2FI, Managing Trustee and Director IIH.
On this occasion we recollect Two times Rajiv Gandhi National award received by IIH during 1995 and 1996 for best promotion of Amateur Radio in India and 1997 VU2IU received the award for establishing indigenous VHF repeater. Still it is active and net control VU3ITI on 145.200 plus shift between 6.30am - 7.15am.
Who's who?
Indian Institute of Hams, is governed by eminent people/ HAMs from various walks of life. Bureaucrats, Engineers, Doctors, Businessmen, Agriculturists.
Sri K Srinivas IPS, Commissioner for Youth Empowerment and Sports, Government of Karnataka is the new IIH Hon. Chairman.
Repeaters in India.
The list of Repeater stations (VHF and UHF) in India is avialable here. Courtesy: NIAR/VU2JOS
know more..

Payment Details.
Any payment to IIH can be made by Bank Transfer, Google Pay or Paytm. Remittance details.
Indian Institute of Hams,
SB account No. 1313 155 000 109701
The Karur Vysya Bank Ltd., ISRO Layout branch, BENGALURU
IFS CODE: KVBL0001313
or GOOGLE PAY or PayTM :
S.SATHYAPAL CELL: 94483 02677
Once remittance is made, please send your name, call sign, email id: to whatsapp: 94483 02677
Search in our web site.
Our activities during October 2019
Bangalore Oct13,2019

Bellari Institute of Technology with IEEE, Bengaluru chapter invited Dr.Sathyapal, VU2FI Director-IIH to address around 120 IEEE students of different institutions on "Amateur Radio advantages, its networking and crises management" My talk has empowered all youths to become Ham and to explore various amateur Radio bands, digital and sat communication".
"Education is NOT learning of facts in the lab but the self training of the mind to think and explore on radio communication as a HAM".
I was able to clarify questions posed by students. Many students interacted during tea break, thanked and expressed it was one of the wonderful interesting session of SYWLC '19 conference. Great day,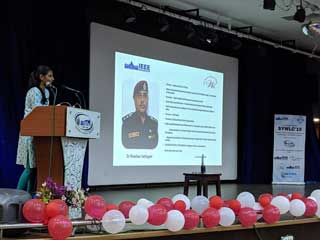 Thanks Dr. Shrikanth, IEEE Students activities chair for all the hosiptalities and honors. Thanks to Mr Raju, VU2JFA & Mr Rajan VU3JYT for short demo on echolink. My honors will go to all IIH members and well wishers.

ARDF the Radio Sport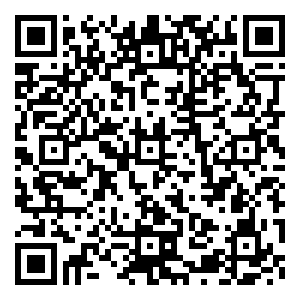 for eligibility, registration and Guidelines for the ARDF Radio Sportclick here


ENTRY FORM can be downloaded from here::Download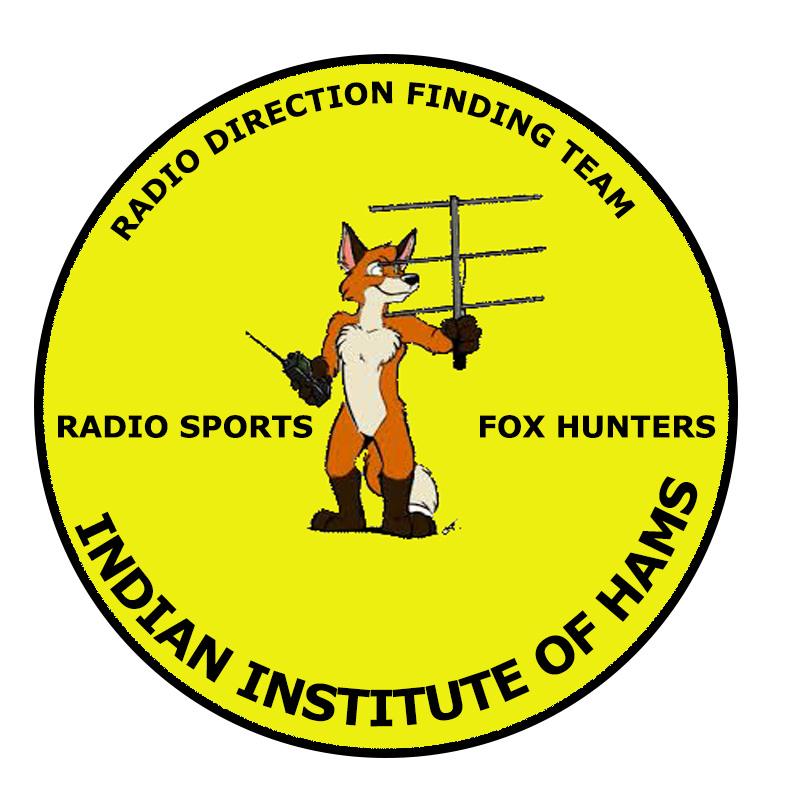 ARDF the Radio Sport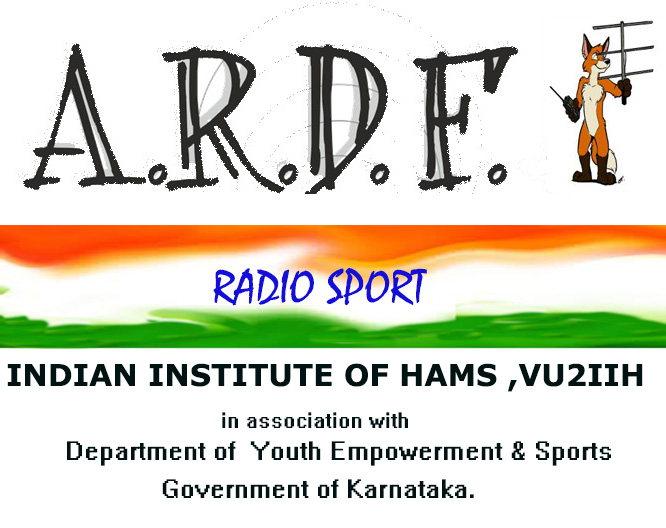 AMATEUR RADIO DIRECTION FINDING (ARDF also known as radio orienteering, radio fox hunting and Radio Sport) is an amateur radio sport that combines radio direction finding with the map and compass skills of orienteering. ARDF event uses radio frequencies.
IIH is conducting the FOX HUNT 2019 on November 17,2019 in association with Deoartment of Youth empowerment and soprts, Government of Karnataka.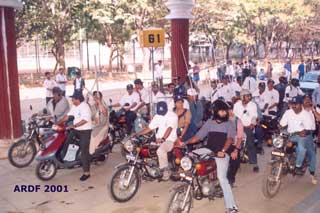 This is the SECOND TIME IIH is associating with Department of Youth Empowerment & Sports, Government of Karnataka will be associating. First Radio sport was flag off by Sri K.V.R.Tagore, IPS Commissioner of Youth Empowerment & Sports always the Founder Chairman, IIH in 2001.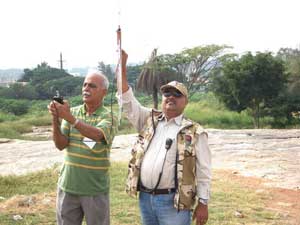 Radio sports organised by IIH is to encourage youths of various educational institutions, new callsign holders, ham aspirants and ofcourse old timers. We miss older timer enthusiastic Ham OM Gururaj, VU2GUR.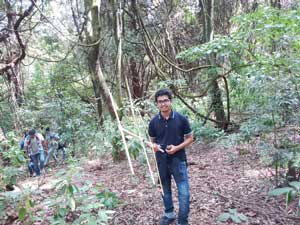 ARDF the Fox Hunt Radio Sport was conducted exclusively for REVA UNIVERSITY 2018.