IIH NEW YEAR ROLL CALL NET 2022
Marathon VHF net from the repeater VU2IU, Bangalore
Bangalore , Jan 02, 2022
Yes. It was a 140 MINUTES VHF net on the repeater VU2IU Freq. 145.800MHz Negative shift 600KHz from 20.00hrs to 22.20 hrs (IST). It was linked to Echolink also VU2IU-R. It was one of the International VHF nets.
Thanks to Dr.Sathyapal, VU2FI , Director IIH, who has arranged all the infrastructure facilities and was the moderator for this event.
There were EIGHT Net controls for the SPECIAL net sharing the 20MINUTES slot alloted to them. The net controls are VU2RBI - Bharati , VU2NIS - Nisha, VU3ITI - Varadhan, VU2KNE -Karunakar. VU3JYT - Rajan, VU3OIM -Venkat, VU3DUG-Suganya, VU3 TMY - Adrian and the moderator Dr.SP VU2FI. All the stations were allowed to contact all the netcontrols individually. 201 contacts were loged-in by the eight NC, overwhelming response many overseas DX stations, YL stations besides wide PAN INDIA participations,

How to collect your QSL card
Just browse the table given here
spot your name and click to download your e-QSLcard, That's it
Please note that the list given is in
alphabetical order
to find your name quickly.
For further enquiry or details, please contact RAJAN VU3JYT - vu3jyt@gmail.com -+919686302959

Search in this web site
List of staions on the Special net.
These files are available till Feb 01, 2022 in our web site

Downloads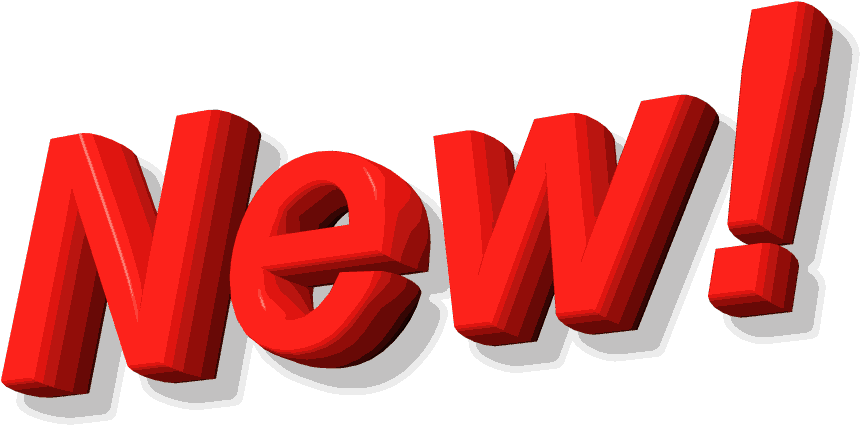 Attention all VU Hams & SWLs!
The WPC Wing, DOT, Ministry of Communications, Govt. of India has notified through the Office Memorandum File No. Project/ASMS/02/2019 (Part-1) dated 27 July 2020 that with effect from 1 August 2020 all applications for Amateur Radio are to be done only online through https://saralsanchar.gov.in/ Practical guidelines for the same are given as follows:
Links Courtesy: NIAR/VU2JOS
Latest WPC Circulars:
Import of Amateur Radio Equipment : 2020-21
Detailed article about import of equipment by Radio Amateurs in India written by
Mr. Devadas, VU2DH
of Chennai whose profession is Shipping & International Freight Forwading is available
click here
New batch for ASOC examination classes.
IIH will conduct Ham Radio training ONLINE on specific days & timings. You can listen, interact directly from your home. Introduction to Ham (Amateur) Radio & interaction" will be on Saturday, 8th January 2022, 5.00 pm Note: Ham Classes only on Saturdays 6.00pm - 8 pm and Sundays 9.30am to 11.30 am. Dates are subject to change. Note: Batch consists of total 10 classes duration 2 hours each considered as one batch .
for Registration Contact:
Dr. S.SATHYAPAL, Director-IIH ,
Cell: +91 94483 02677 or
e-mail: ham7388@gmail.com
Useful links
If you happen to find a useful resource on the internet that you would like to share with everybody, do send the link across to us at ham7388@gmail.com
Amateur Radio HF/VHF/UHF Repeater Stations in India :
Compiled by Jose Jacob, VU2JOS,
National Institute of Amateur Radio,NIAR.
Please click the link below.